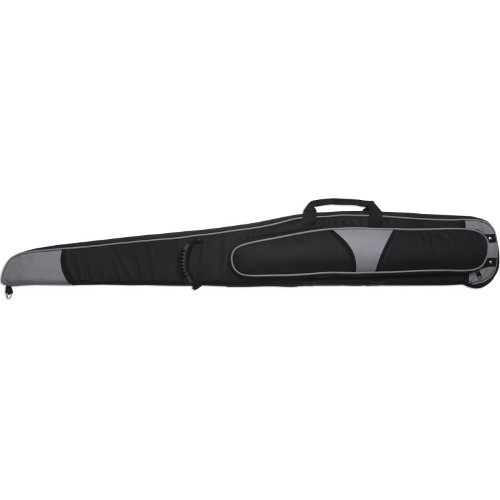 BULLDOG CASES HYBRID MAGNUM SCOPED RIFLE CASE
$31.50
52% Off
Retail: $64.99
TIME LEFT: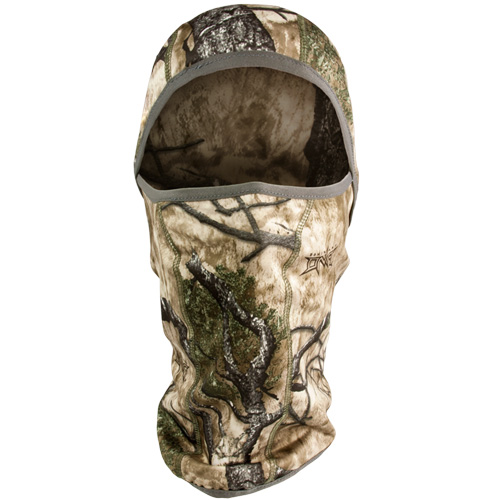 CORE4ELEMENT ASSAULT BALACLAVA
$12.69
37% Off
Retail: $19.99
TIME LEFT:
KERSHAW BLACK THERMITE FOLDING KNIFE
$38.99
35% Off
Retail: $59.95
TIME LEFT: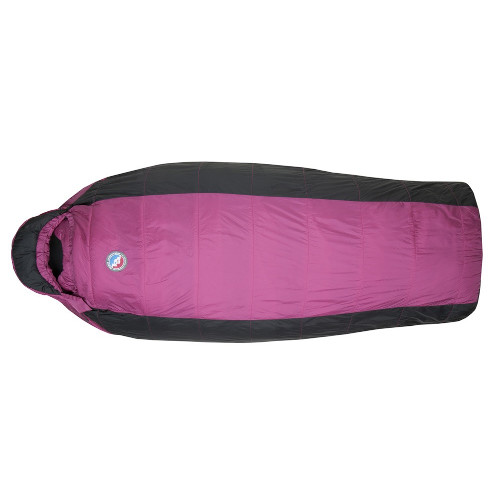 BIG AGNES SLAVONIA INTEGRITY FILL 30 DEGREE SLEEPING BAG
$99.99
37% Off
Retail: $159.95
TIME LEFT: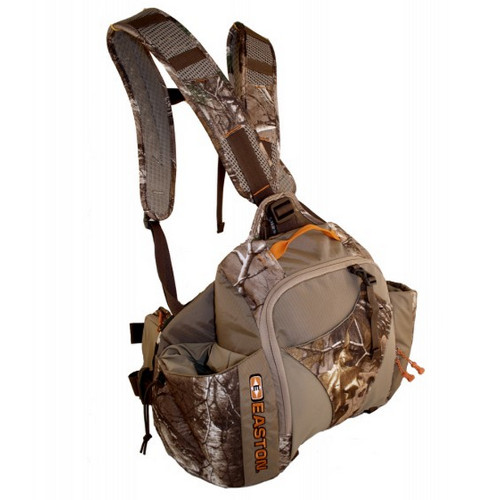 EASTON THE HINSCH WAIST PACK WITH SHOULDER SUSPENSION
$52.00
60% Off
Retail: $129.99
TIME LEFT:
CLICK TO RELOAD A NEW DEAL
BULLDOG CASES HYBRID MAGNUM SCOPED RIFLE CASE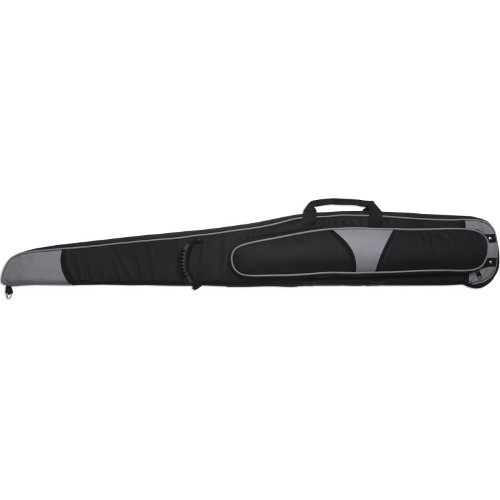 BULLDOG CASES HYBRID MAGNUM SCOPED RIFLE CASE
If you've got a special rifle that you want to be sure will travel safe and sound, be sure to get the BullDog Hybrid Magnum rifle case. The reason it's called a hybrid is because it combines the portability of a soft case but includes one firm sidewall to maintain case structure and additional care for your weapon. The Bulldog Hybrid Magnum series rifle cases consists of heat resistant tricot inner lining combined with a thick nylon water resistant outer shell. They've built it with heavy duty metal hardware and zippers that will last a long as your rifle and this case includes deluxe hidden backpack style shoulder straps for portability. It's shaped perfect for a scoped rifle with extra large external padded pockets and deluxe carry handles. The water resistant outer shell gives this case the ability to float up to 10 pounds in weight during extreme measures. Don't take a chance with your weapon and step up to the Bulldog Hybrid Magnum rifle case.
FEATURES
Nylon construction
2-1/2" foam padding
Wraparound handles
External accessory pouch
Padded shoulder strap
Floating design
SIZING CHART


Purchase a Gift Card
The perfect gift that never expires.
Camofire.com is Now Mobile
NEW!
Download the app for Android and iPhone.
24/7 deals in the palm of your hand
Notifications for every new deal
Quick and easy checkout
The best part, it's free!
Get the App!
Follow us on Facebook
Sign up for the Daily Shooter Email
Don't miss another deal.


Subscribe to RSS Feed